Teeth whitening options

Everyone has the desire to have a sparkling, pearly white smile. There are many things that we do on a daily basis that effect our smile in general. Time, food, drinks and other factors eventually will take away the brilliance of young and youthful looking teeth. There are a lot of products advertised that are available in stores, these products however lack the safety of professional application or overall supervision. The other downfall to this products is that they aren't as strong as the products used in dental offices, making the results disappointing for patients. Bronte road family dental offers Zoom whitening as well as take home whitening trays to help patients reclaim that beautiful smile. Here are the two common options of teeth whitening in our Oakville dental clinic.
Chair Side Whitening
Zoom whitening is the most requested teeth whitening brand on the market, and with very good reason. When we do Zoom whitening on patients in our office, some patients will notice a difference of 8 shades lighter teeth in a procedure that only takes 1 hour! The results are instant and a great solution if you have an event coming up such as a wedding, job interview or any other important event going on in your life for that matter. If you wondering about the cost of teeth whitening, we have wrote an article on the cost of teeth whitening and what to expect.
The procedure itself is comfortable and convenient. The first step is to cover us the gums to prevent any bleach from coming into contact with them. Next, the whitening gel is carefully applied to all the teeth, and exposed to a blue activation light for 15 minute increments. After the first session the gel is removed and reapplied and so on for a total of three 15 minute sessions. We have a TV in all of our operatories so you can kick your feet up and relax for an hour and leave here with that radiant smile you've been looking for.
At Home Whitening Trays
These products are used in the comfort of your own home. The whitening is delivered in a more gradual way, but these systems also can achieve the same great results as the in office treatment. The dentist may offer this procedure to you if you have tooth sensitivity because it is a milder treatment. We make custom fit bleaching trays in the office by taking a impression of your teeth, once we take the impressions we fabricate the whitening tray. The fit of the tray is crucial in preventing any leaks that may take place while you are whitening your teeth.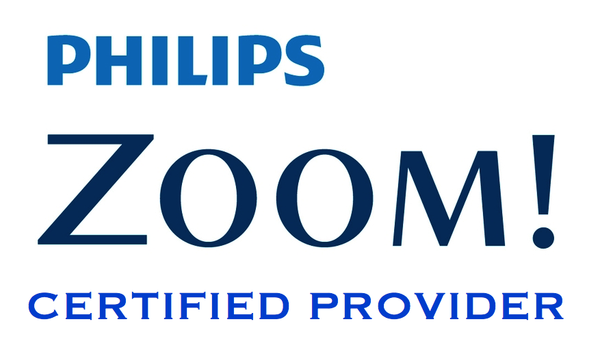 Bronte Road family dental is a local Oakville dentist offering gentle and professional dental services. If you are ready to finally have the brightest and whitest smile you have ever had, call us at 905-465-0026. We are hear to answer any questions you may have.