Choosing Bronte Road family Dental as your local Oakville dentist
We are accepting new patients from Oakville, Burlington and Mississauga.
For the convenience and comfort, we are offering extended evenings and weekend appointment. We also accommodate dental emergencies on the same day. In order to make your visit pleasant and relaxing, we offer HD TV in our operatories (you can watch your favorite movies or your little ones can watch their favorite cartoons), we also offer complimentary fresh coffee and bottled water for our clients. We have installed wireless headphone with large variety of music. Best of all, we strive to create a pleasant and soothing atmosphere for our patients at every visit.
Dental services offered by Bronte Road Family Dental
Bronte Road Family Dentistry offers quality dental services including family dental care, cosmetic dentistry and restorative dentistry.
Our family dental care is focused on prevention. We offer teeth cleanings and dietary dental advice to keep you teeth healthy and help preventing possible dental conditions in the future such as gum disease. Our focus is to provide informed and well rounded advice for all our patients including alternative treatment options and best practices to prevent dental problems.
We also offer cosmetic dental services. This includes dental veneers, which are thin porcelain shells covering the front of the teeth for cosmetic reasons. This option is great for discolored and yellow teeth. Another cosmetic treatment offered by our Oakville dental office is teeth whitening, which a procedure that changes the intrinsic color of the tooth. We offer many options for teeth whitening which will be tailored and customized whitening services according to patient specific needs and teeth conditions. Other cosmetic treatment care offered are dental bonding, dental crowns and dental bridges.
At our dental office, we offer mercury-free dental resin filling to restore cavities and chipped teeth. We also offer emergency dental services. Our goal is to restore the functionality and the esthetics of any bite which may result in a beautiful smile and improved overall health care.
We offer quality dentistry along side with affordable dental care. Like most Oakville dentists, Bronte Road family Dental follows Ontario Dental Association fee guide to ensure that our pricing is competitive and industry average.
Our dental office is conveniently located just south of the QEW at the intersection of Speers Road and Bronte Road in the heart of Bronte in Oakville. We are proud to be your local Oakville dentist.
Welcome to Oakville! You have made a great choice to call Oakville you home, we would like to welcome you to our community.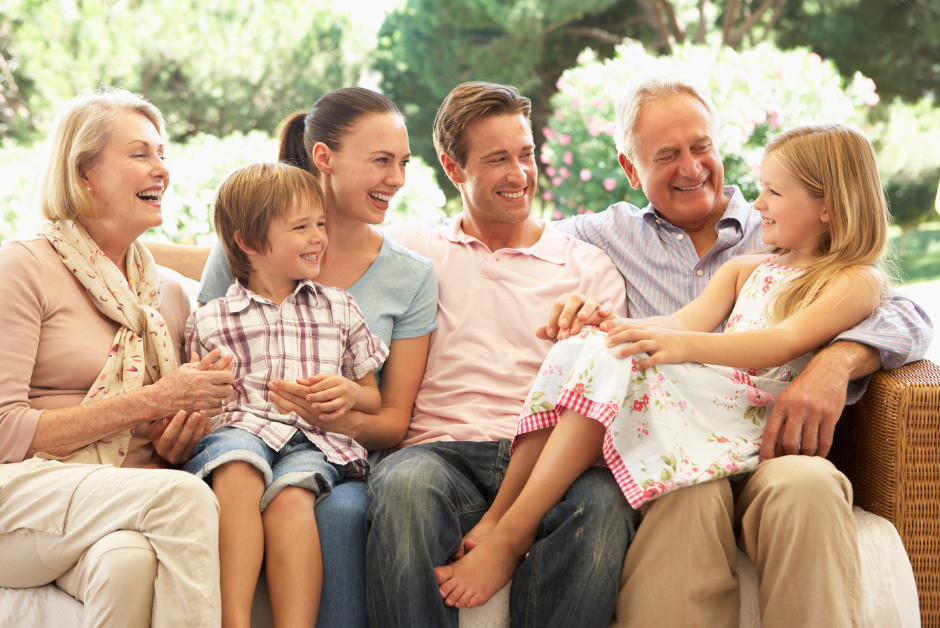 We acknowledge all the challenges that people face when they relocate. One of the challenges is to find a dentist. Therefore, we welcome new families to Oakville and a meet and greet consultation where your family and you can meet personally with our dentist and staff and tour our office. We also can answer any concerns or questions you may have. Read more
Our Oakville dental office was designed with your comfort and convenience in mind. We use digital xrays, digital HD camera, Laser dental therapy and sedation.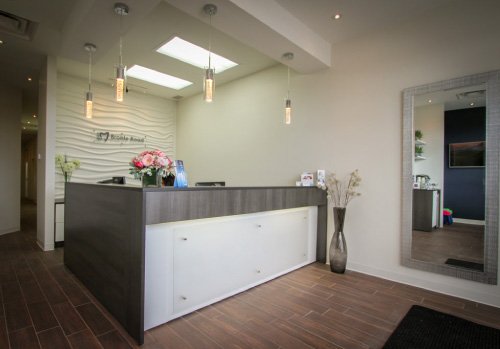 Trust in the friendly and relaxing atmosphere of our dental office and caring staff and our Oakville based dentist Dr. Max D.
Our goal is to provide a quality dental care in a professional yet friendly atmosphere. We strive to exceed our patient expectation at every visit.
Our goal is to make it easy for all of our patients to receive high quality cosmetic dentistry. We Believe that everyone deserve to have a beautiful and healthy smile.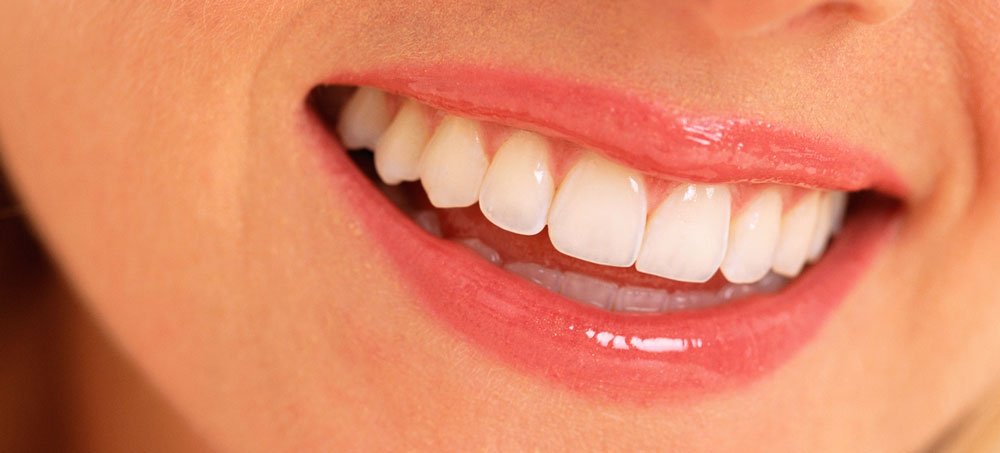 Cosmetic Dentistry includes elective procedures to improve the teeth esthetics and function
We welcome you to our office. We will ensure that your first visit is pleasant positive experience. You can always count on receiving individual attention from our doctor and staff.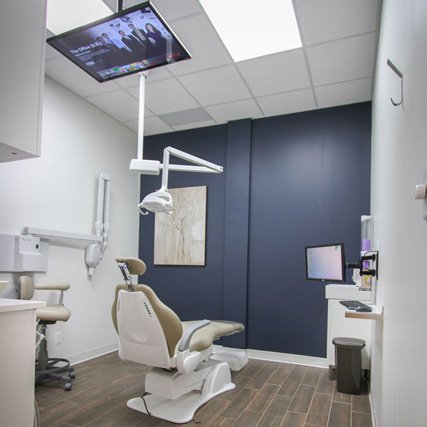 What should you bring to your first visit? Make sure you bring the following: medical information such as a list of current medications, insurance information and the name of the previous dentist if you require us to transfer the record to us.
We understand that a trip to the dentist can be a stressful experience. However, we are confident that our comfortable atmosphere and friendly staff will make ensure comfort and convenience at any given visit.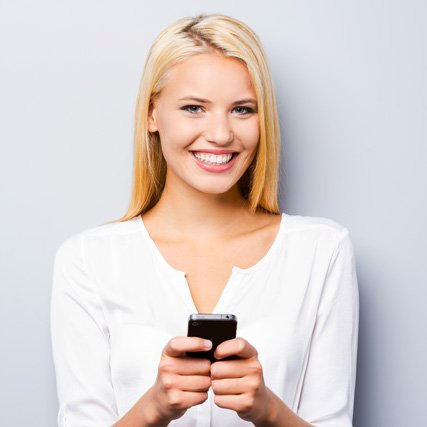 We offer extended evening hours and weekends. For extra convenience, we offer direct billing to insurances. Read more about dental insurance and dentist costs.