Welcome from your dentist in Oakville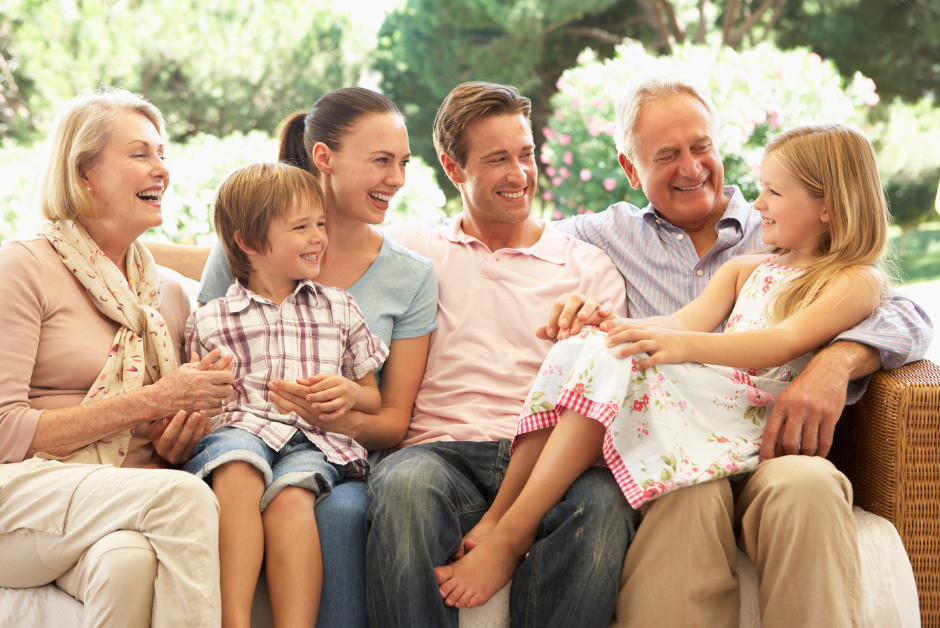 Welcome to Oakville! You have chosen a safe, vibrant and growing community. If you are looking for a a dentist in Oakville, we would like to make this decision easier for you.
At Bronte Road Family Dental, we understand the challenges that come with finding a new dentist. Therefore, we invite all potential patients and people who are looking for new dentists to meet us first by scheduling a meet & greet in our office. We will introduce ourselves, explain the services we provide, listen to your concerns and answer all your questions.
We also understand that people have very busy schedules. That's why we expanded our schedule to offer evening appointments and Saturdays. We offer comfort and convenience by making same day appointment available for emergencies and unexpected events. We work hard to provide quality dental services with minimal stress. You can enjoy your favorite TV show on Netflix while getting your teeth cleaned. We also offer complimentary fresh coffee and bottled water for our clients. We have a special designed room for kids with fun games and prizes.
How to find a new dentist near me
If you are looking for a dentist near you, you are probably noticing noticing advertisements online, in the newspaper and even in your mailbox. Remember, dentist's customer care and reputation is one of the most valued factors people are seeking when looking for a new dentist.
A great place to start you search is by visiting is by using Ontario Dental Association online dentist search tool, which is a helpful tool to locate dentist close by. Another way is to use online dentist directories such as Dentist search tool by Opencare, Yellowpages dentist directory in Oakville and RateMD Oakville directory for dentists. Once you have narrowed your search. Make sure you check with friends and families for reviews and past experiences.
Your local Dentist in Oakville
Bronte Road Family Dental is conveniently located just south of the QEW at the intersection of Speers Road and Bronte Road in the heart of Bronte in Oakville. Our friendly staff is dedicated to provide quality dental care. We offer general dental services including family dentistry, dental cleanings, fillings, crowns, dental implants, dental bridges, dentures. We have sedation options available.
We are proud to explain every step to make sure that our patients are making informed decision when it comes to their oral health. At bronte Road Family Dental, our mission is to enhance the quality of our patient's lives by improving their oral health. Whether you are at our office for a regular check-up and cleaning, or to enhance your smile, we will provide you with clear choices so you can decide the treatment that works best for you.
Similar to most dentists in Oakville, we follow the Ontario Dental Association fee guide which keeps out fees affordable and in line with industry standard. Our office accepts direct insurance billing. There is no need to file forms or wait for insurance claim to be clears. We will submit the claim on your behalf. We accept major insurance plans in Oakville including Sunlife, Manulife, Great West Life and others.  We also work hand-to-hand to explain your dental benefits and help you make an informed decision concerning your treatment plan.
Making Oakville your home is a right choice. We hope you consider Bronte Road Family Dental as your home and local dentist office in Oakville.