At Bronte Road Family Dental, every member of the team is dedicated to your utmost comfort and optimal oral health. Our expectional, friendly staff is our greatest asset. We pride ourselves on providing each patient with unique personal and customer tailored dental treatments that matches your specific needs, along side with personalized attention to every patient. Our goal is to build long lasting relationships with the patients and the community.
Our staff is happy to answer any questions regarding your dental care. Please feel free to share your questions and concerns with us.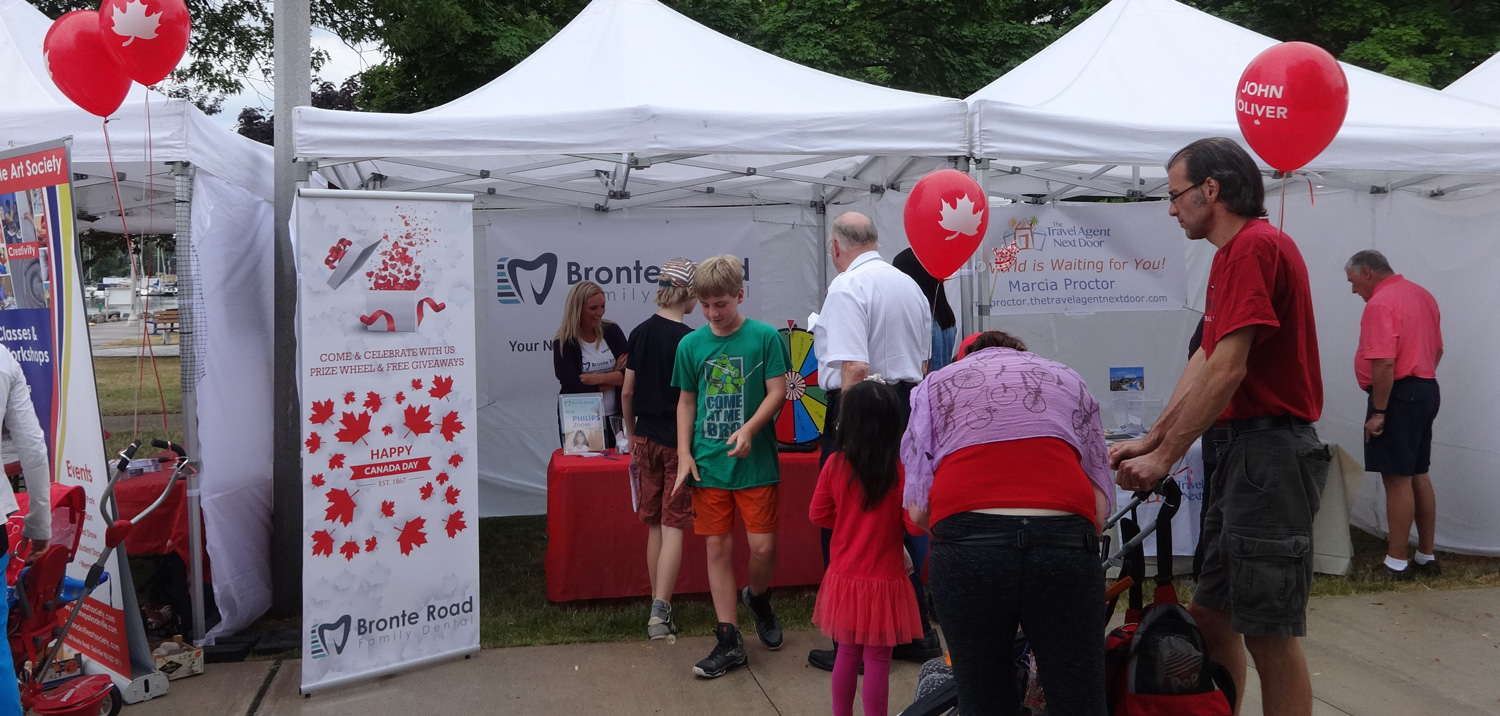 Ashley Douglas
Dental Assistant
Ashley is one of Bronte Road Dental's happy and cheerful dental assistants.
Ashley is a certified dental assistant who graduated from St. Clair College in Windsor. With more than 7 years in their customer service industry she is dedicated to making sure clients feel comfortable and at ease each visit. She enjoys staying active whether taking part in any outdoor activities or going to the gym. Also, spending time with her family and traveling.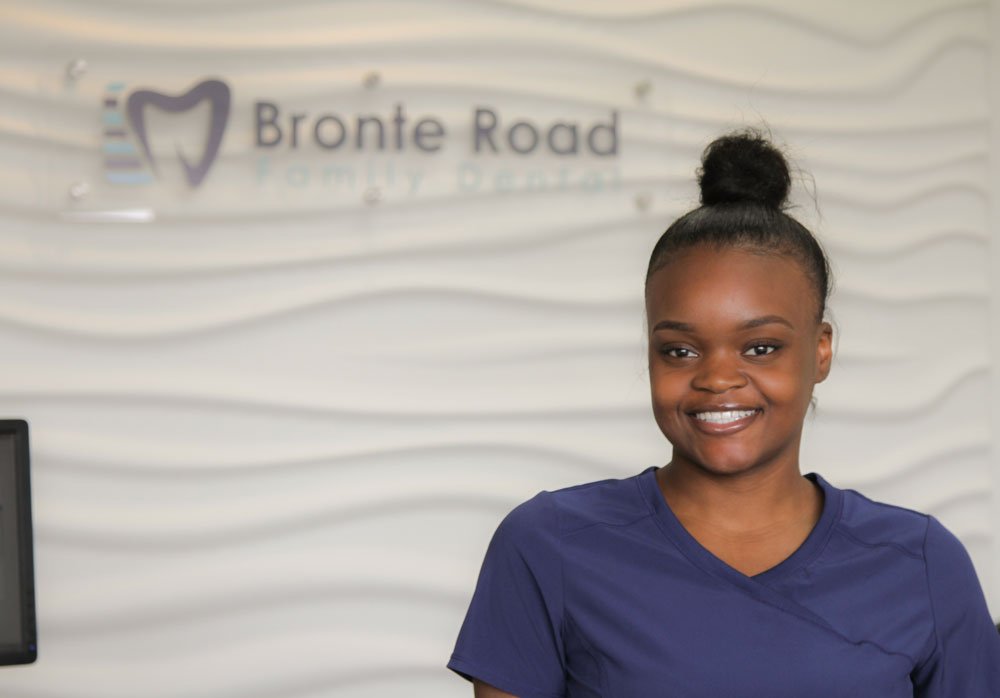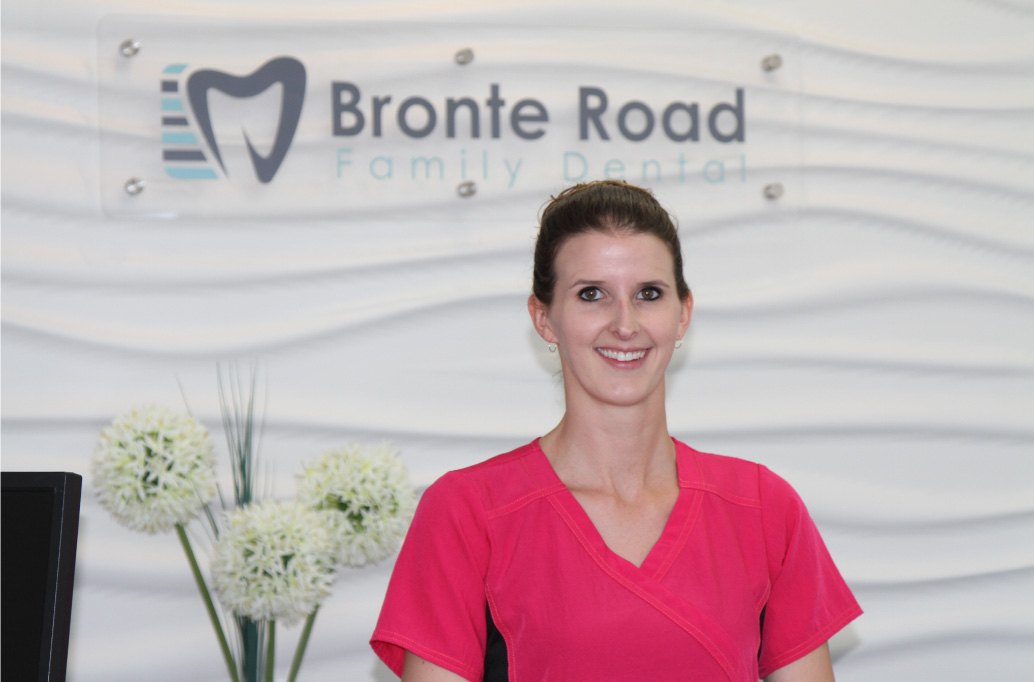 Amber Bowes, RDH
Dental Hygienist
Amber graduated from the 3-year Advanced Dental Hygiene program at Georgian College in Barrie and is registered with the College of Dental Hygienists of Ontario.
She enjoys interacting with her patients and helping them achieve excellent oral health. She is known for being gentle and making sure her patients are always comfortable. She is constantly building on her knowledge by reading and attending courses to provide the most up to date information and to achieve her main goal of providing excellent care for her patients.
In her free time, she likes spending time with her family, listening to music, travelling, camping, and going to her favorite sushi restaurant.
Rikki Baczyk
Patient care coordinator
Rikki grew up in a small town many hours north from Oakville.
Her natural cheery attitude attracted her to the administration position here at Bronte Road Family Dental, where she prides herself is delivering a positive and personal experience to each and every patient.
Outside from the office, Rikki enjoys keeping active and prefers to be outdoors in the fresh air more than anything else.