Bronte Road Family Dental is proud to serve Oakville, and surrounding municipalities. At Bronte Road Family Dental we are involved with local charity and sports groups and believe it is vital to support the continued growth of Oakville. We developed a statement of social responsibility though different networks. To learn more about our social responsibility, check our frequent updates.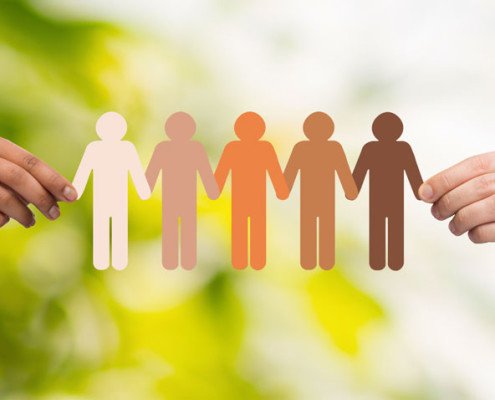 Canada Day at Bronte Heritage Waterfront Park
Bronte Road Family Dental is dedicated to improving the Oakville community, whether it's through improving someone's smile and self-esteem through dental treatments or whether it's through supporting the community at public events and charities. We are glad to participate in the July 1st Canada day festival at Bronte Hertigate Water front Park. We had great time giving away prizes and giveaways and meeting with our community at Bronte.
We look forward to serving our community and Bronte village.
Free teeth protection appliances
We are happy to announce partnerships with local sports clubs. Part of our social involvement in community, we are offering free sports mouthguards for local sports clubs. If you are a club manager, coach or a sport fanatic, please contact us to roll your sports club with our program. There is no charge and everyone is welcome. Appointments may be limited but we will always work something out.