We love kids Program
We provide play-based joyful dentistry for children along side with simplification of treatment choices and thorough explanation of treatment options and expectations for adult patients. This approach helps our patients to make informed decision and feel comfortable going to the dentist.
Your Child's Dental Visit
Your child will go through many firsts in their life which includes baby's first dentist visit. Our goal is to make dental care fun and exciting. We will help your kids to be cavity-free from early ages.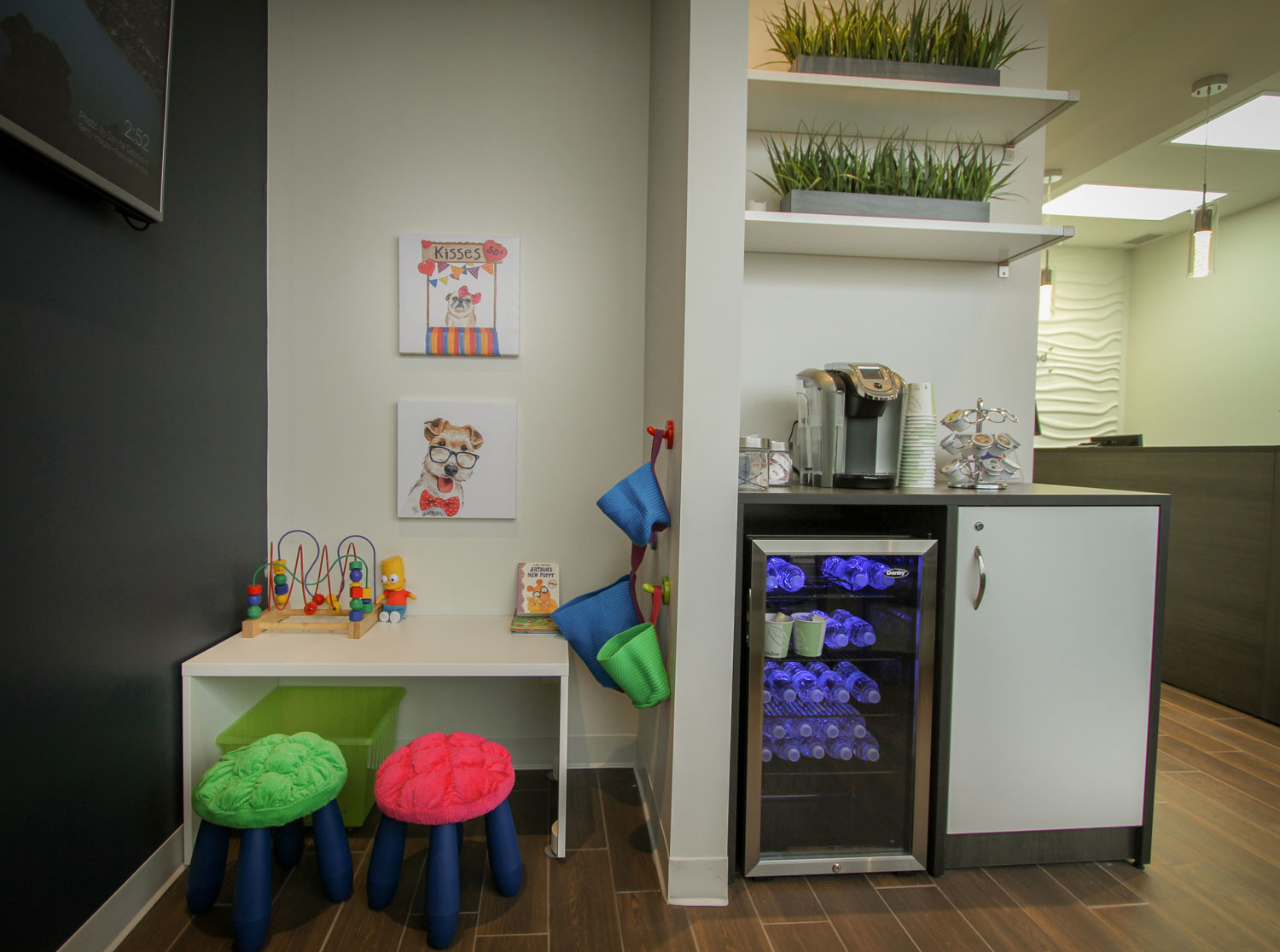 Our office
Our office and the team are committed to providing quality dental care in a fun and friendly atmosphere. Complete with activities, netflix tvs, games, prizes, certificates and much more, we guarantee your kids will love to come back to us every time.
What Happens During the First Visit?
For the most part the first visit to the dental office is more of an introduction to the dentist. Lets call it a HAPPY VISIT. We will introduce the child to our office, play, show around and do an oral exam to assess teeth and general comfort level to initiate any treatment necessary.
Check out our cool articles about baby teeth
Baby Teeth: 7 tips for busy parents
Your Oakville Dentist That Takes The Best Care Of Your kid's Teeth
What Occurs After the Exam?
Findings will be discussed with parents. The goal of the first visit is to alleviate fear, build trust and establish communication.
Questions You Should Ask the Dentist
Thumb and lip sucking
Cavity prevention
Teething
Milestones in teeth development
Best nutrition for the child
Setting a schedule for further exams
Meet the dentist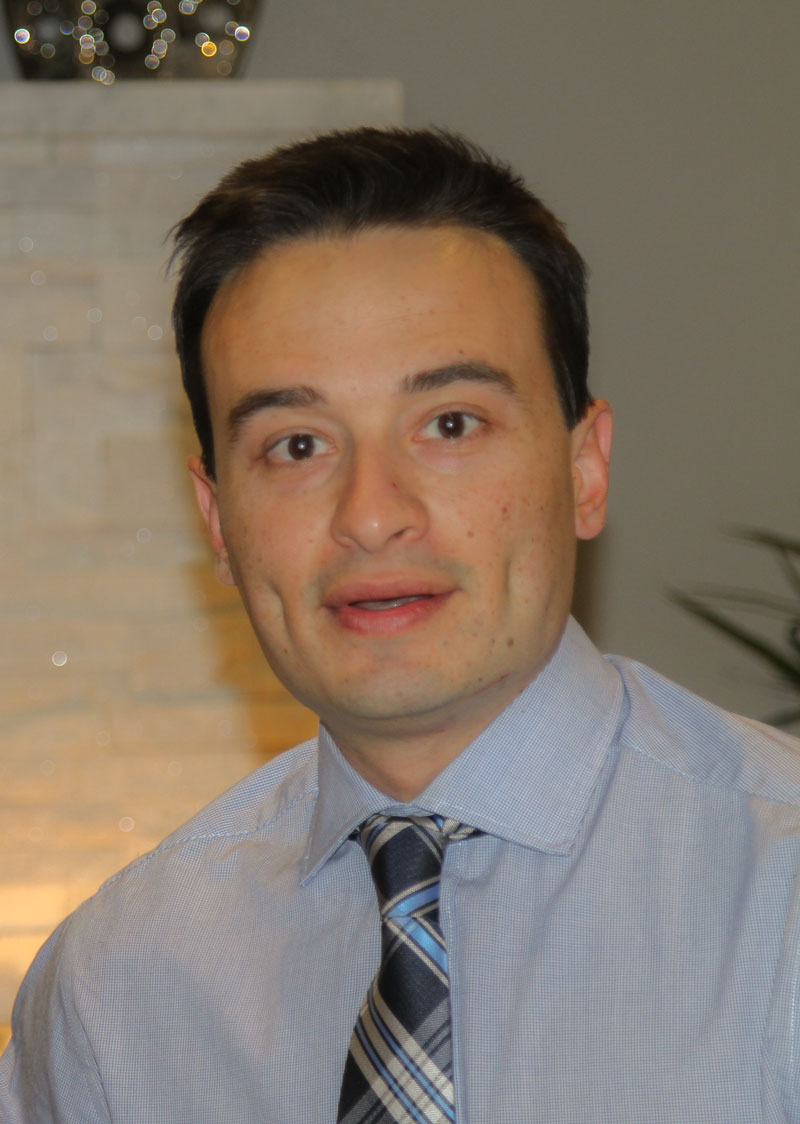 Dr. Max Dawabsheh is a general dentist who believes in a play-based joyful dental experience. His goal is to provide a dental home for your kids. Our office has kids corner packed with toys and books. We  offer certificates, prizes and brushing schedulers to make
the experience fun and stress-free. We also have TV and  headphones to keep your little ones distracted. At the their first visit, we treat them to a ride in the  dental chair, plus, give them an up-close look at how some of the 'cool' equipment works.