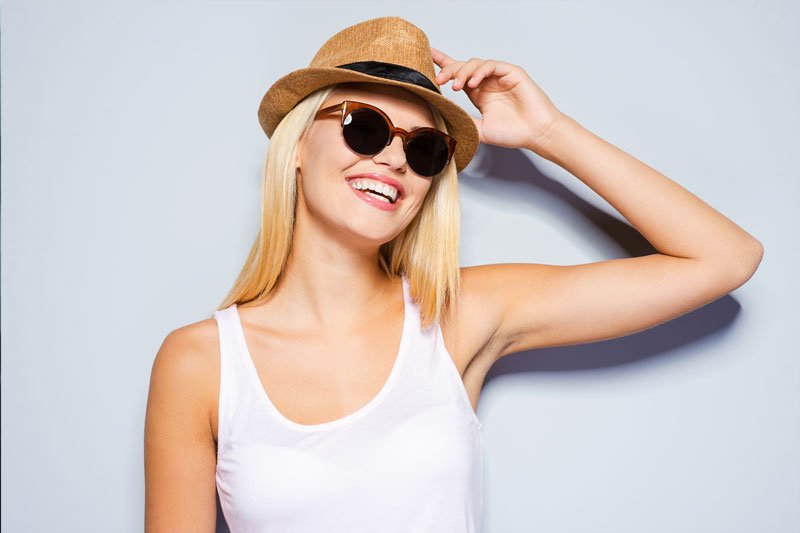 Dental bonding
When you have some teeth that are chipped, cracked or damaged, there are many alternative dental treatments that can help you restore your smile. Dental bonding can be an option, especially when you don't want to opt for expensive porcelain veneers.
How can dental bonding help?
The dentist will etch or prepare the tooth surface that's to be bonded to by applying the bonding liquid. This liquid will set and once that happens, the dentist will apply tooth coloured resins that can be sculpted to the shape desired. Once your resin dries your dentist will begin to shape and trim the tooth into the desired form. The final step in dental bonding is to polish the tooth to provide a smooth finish and match the surface of your other teeth.
This procedure is easy and can usually be completed in just one visit to your dentist, making it very convenient.