Complimentary Consultations
Bronte Road Family Dental is offering no-obligation and no-cost complimentary consultations!
If you would like to come to visit us and discuss a specific concern or speak to the dentist. We invite you to call us at 905 465 0026 to book 10-minutes no-obligation and no-cost complimentary consultation for your needs.
This is your chance to meet us in person, ask us questions and tour our office.
Seniors discounts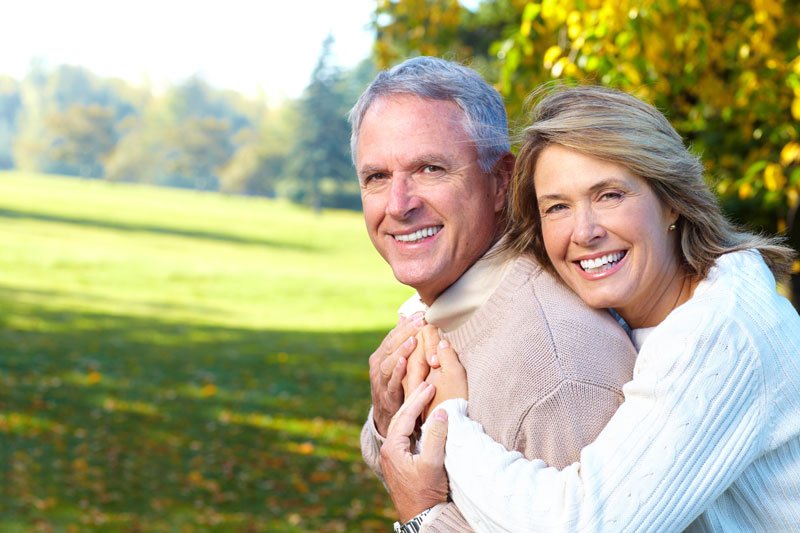 Oral health is important at any age. Ignoring minor problems may result in costly treatment. We understand that living on a fixed income may result in difficulty to attain good quality care. We are excited to offer a special discount for seniors.
Call today to make an appointment with us at 905 465 0026