Welcome to Oakville dentist blog. Here you find valuable information about your teeth and oral health.
We discuss:
Tips on oral hygiene practices like brushing and flossing.
Common dental problems and how to prevent them.
Beautiful smiles and healthy white teeth.
Dental issues in kids.
Other dental related issues.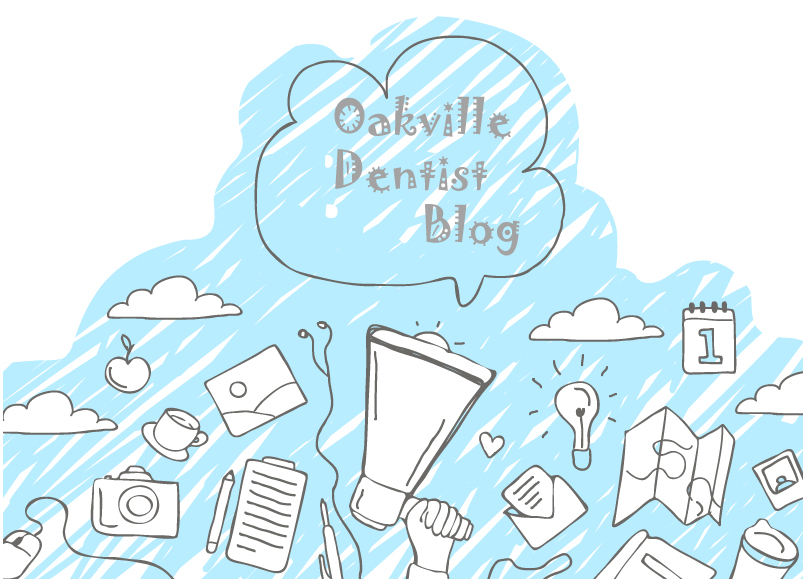 This Website contains general information relating to dental and oral health. This information is not intended to provide medical advice. You should always consult a physician or other qualified health professional for medical advice and treatment.
oakville dentist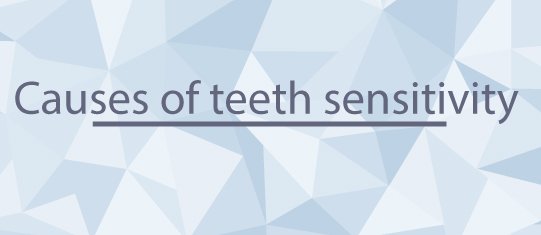 Most common causes for teeth sensitivity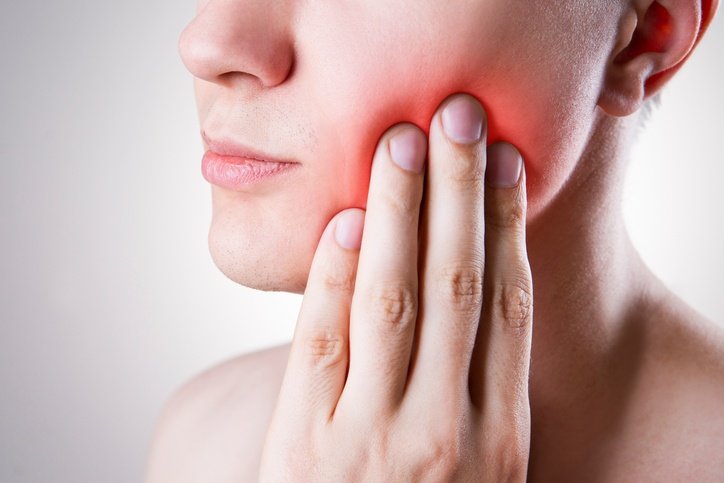 A lot of people are very familiar with tooth sensitivity and can describe the exact feeling they get. For some it can be sudden sharp pain, for others it's just a tingly sensation. People also experience sensitivity in different areas, on a single tooth, or all of their teeth. Sensitivity can be present all the time, or come and go from certain triggers like cold and hot drinks or foods. Tooth sensitivity can be mistaken for multiple things for example root damage, consulting your dentist is always important.
There are many causes to tooth sensitivity some include:
Gum recession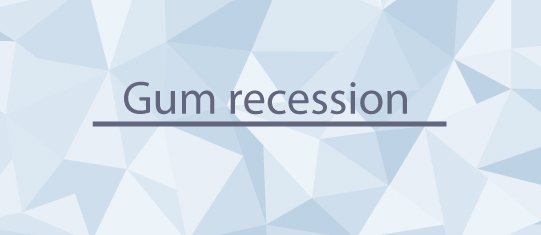 Gum recession can be one of the most common cause for teeth sensitivity. Recession happens when the gum line migrates leaving the exposed dentine vulnerable to hot and cold sensation. This results in discomfort and pain when people drink cold and hot dirnks. Theory is not very conclusive but studies show that the internal tooth structure contains fluid which move with any stimulus. When enamel is not present, fluid moves more freely and can conduct and stimulate the nerve inside the tooth.
Drinking too much soda, or other acidic drinks that weaken the enamel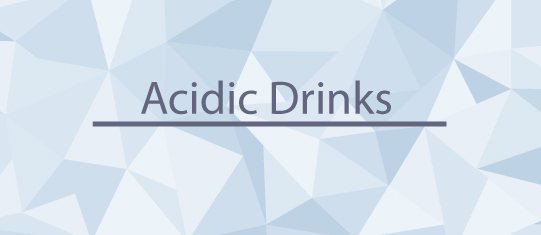 You guessed it, yes. Soda drinks is very acidic and acidity is very bad for teeth. It causes enamel loss, which can cause sensitive teeth
Grinding or clenching your jaw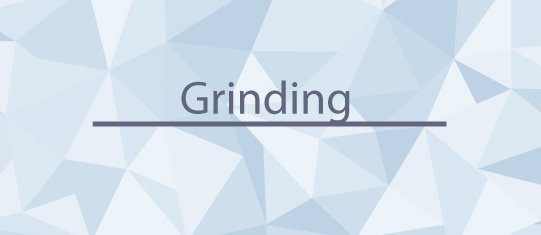 Similar to mouth acidity, grinding can result in losing the enamel from the surface of the tooth. If enamel is gone, teeth become sensitive.
Brushing too hard
Brushing your teeth too hard causing wear to your enamel potentially exposing the next layer (dentin) results in losing the enamel around the gum line. Remember that enamel is very thin where the tooth brush touches the teeth. Be careful and brush less forcefully.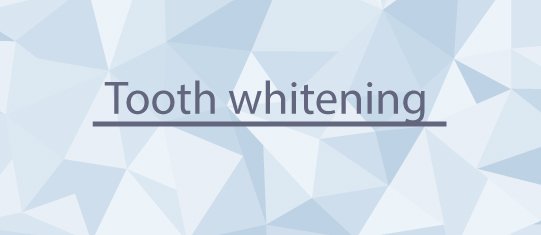 Teeth whitening is very common to cause sensitivity. Although many people feel pain during or short after the procedure, most of the sensitivity is gone after the whitening is done. Use sensitive tooth paste if you are planning to whiten your teeth
Dental cleanings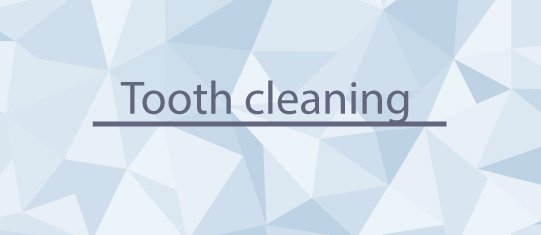 Well, I know what you are thinking. No, dental cleaning by itself doens't damage teeth. Removing the deposits on the teeth expose fresh tooth structure which is very sensitive for few day. If you maintain your regular cleaning schedule, you may prevent pain after cleaning.
Braces and Orthodontic appliances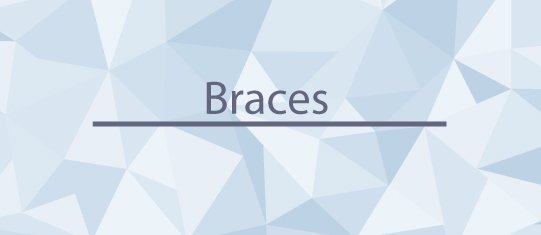 Braces are made to move teeth. In the process, some teeth may get sensitive because of the pressure. Avoid biting on the very sore teeth and be assured that this type of sensitivity is temporary.
Fillings
Sometimes, teeth become sensitive after a filling is placed. This sensitivity normally fades away within few weeks. Stay away from extreme cold and hot drinks to prevent irritation.
Root damage

If the root is damaged then teeth become sensitive. In fact, any trauma to the tooth can result in sensitivity. Dont bite any hard food and don't use your teeth for any thing other than chewing.
Gum disease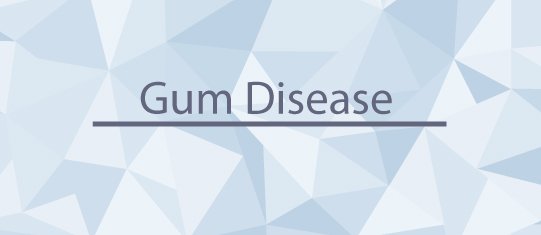 Gum disease can cause sensitivity on the teeth. Sensitivity is causes by inflammed ligaments around the tooth that carry some sensations inside the tooth.
Fractured teeth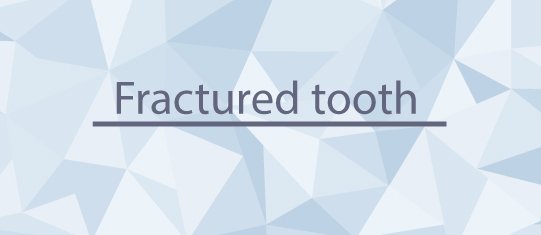 This one is very obvious. If you fracture a tooth, expect to feel pain or sensitivity. Have your tooth fixed as soon as possible to prevent any further damage.
I have a tooth sensitivity, what I should do now?
Before coming to a conclusion about your sensitivity, you should consider meeting with your dentist to discuss what the underlying cause is and how to treat it. Dentists usually check the location of sensitivity by spraying air onto all the tooth surfaces, the painful ones will be evident. The dentist must eliminate that restorative work is not the cause of this sensitivity to proceed in treating you. An in office desensitizing agent may be used to help pain, it is a sticky coating applied to a specific area. Depending on how severe the pain is, your dentist or dental hygienist will recommend different products for you to try.
How to prevent teeth sensitivity
If the sensitivity is low and only occurs sometimes, a home care product will likely be recommended, for example fluoride gels, toothpastes and rinses (over the counter) can remineralize enamel, building it back up and reducing the sensitivity. For individuals who experience a higher level of sensitivity, in office treatment will be more effective and longer lasting. Using the right toothbrush is also very effective in reducing sensitivity, often recommended is an ultra soft brush. Your dental team will advise you with the best suggestions to combat your sensitivity.
/
by Oakville Dental
http://www.oakvillefamilydental.com/wp-content/uploads/2017/11/causes-of-teeth-sensitivity0.jpg
235
541
Oakville Dental
http://www.oakvillefamilydental.com/wp-content/uploads/2015/11/logo-300x63.png
Oakville Dental
2017-12-12 04:21:03
2017-11-20 04:55:14
Tooth Sensitivity