Welcome to Oakville dentist blog. Here you find valuable information about your teeth and oral health.
We discuss:
Tips on oral hygiene practices like brushing and flossing.
Common dental problems and how to prevent them.
Beautiful smiles and healthy white teeth.
Dental issues in kids.
Other dental related issues.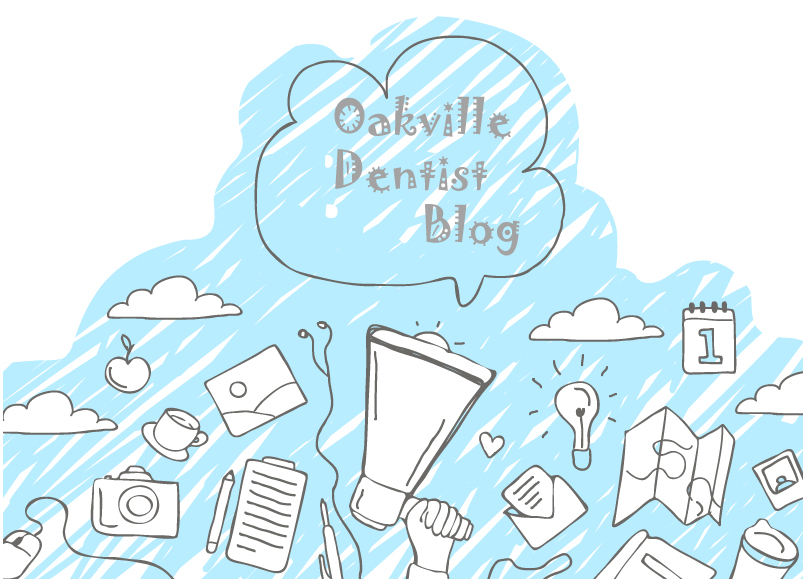 This Website contains general information relating to dental and oral health. This information is not intended to provide medical advice. You should always consult a physician or other qualified health professional for medical advice and treatment.